Pet Portal
Your pet's health, online 24/7.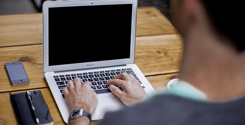 Refill prescriptions online, schedule appointments, track your pet's health records, and more.
Metropolitan Veterinary Hospital
24/7 Emergency Care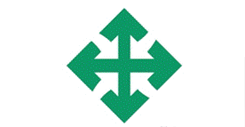 Highland Veterinary Clinic is a member of Metropolitan Veterinary Hospital offering the most extensive and complete emergency animal care in Northeast Ohio.
AAHA Accredited
The Standard of Veterinary Excellence.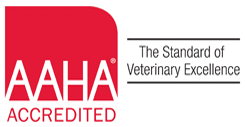 Choosing an AAHA accredited hospital for your pet's medical care provides you with peace of mind because you'll know that the hospital you've selected has the team, training, equipment, medical procedures and facilities that AAHA believes are important for the delivery of high-quality veterinary care.